Market Cross Pub & Brewery
113 N Hanover St Carlisle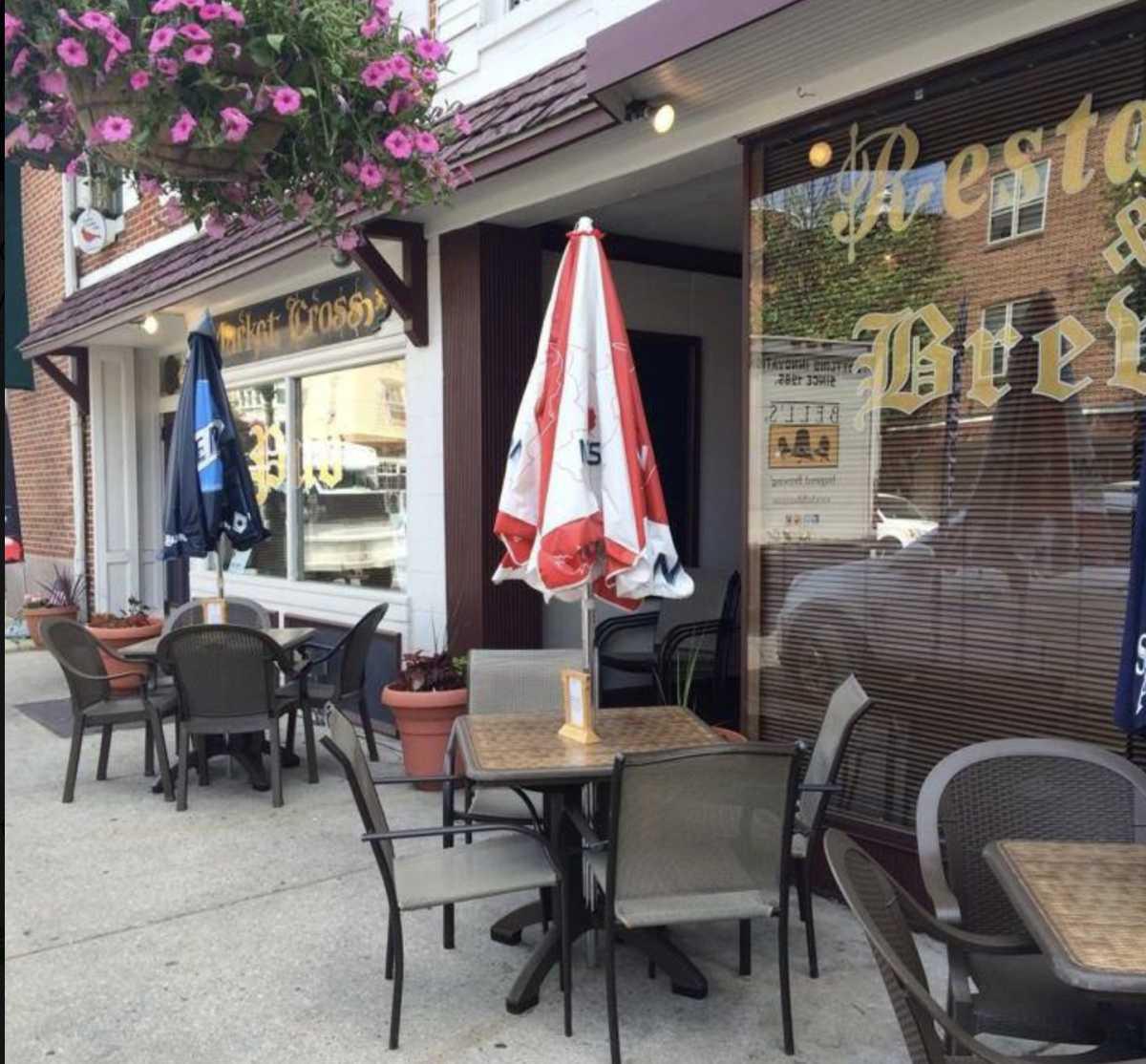 Named after the main square in Carlisle, England, Market Cross Pub & Brewery opened its doors in 1994 as one of the first places in the area to offer imported and craft beer.
Modeled after a traditional English pub you might find in Carlisle's English sister city, Market Cross Pub & Brewery has been serving a full lunch and dinner menu of American and English classics alongside a wide selection of imported and craft beer for over 25 years. They began brewing their own English-style ales and lagers on site starting in 2002. Market Cross also serves wine and spirits.
Market Cross offers a full range of events each week, including trivia and game nights and live music. They also offer Sunday brunch, steak night, wing night, and various pint nights each week. Special events can be hosted at their location and catering off-site is also available. During the summer months, Market Cross offers outdoor seating in their Beer Garden or on the front sidewalk.
They are one of the most family-friendly restaurants downtown, offering a kids menu and having baby changing stations in both the men's and women's bathrooms.
HOURS
Please see their website or facebook page for the most up-to-date hours. Offering indoor seating, outdoor seating, and take-out.
Follow them on facebook and instagram.
Photos: Market Cross Pub
steak, seafood, fish n chips, pub food, wings, burgers, salads