Issei Noodle
54 W High St Carlisle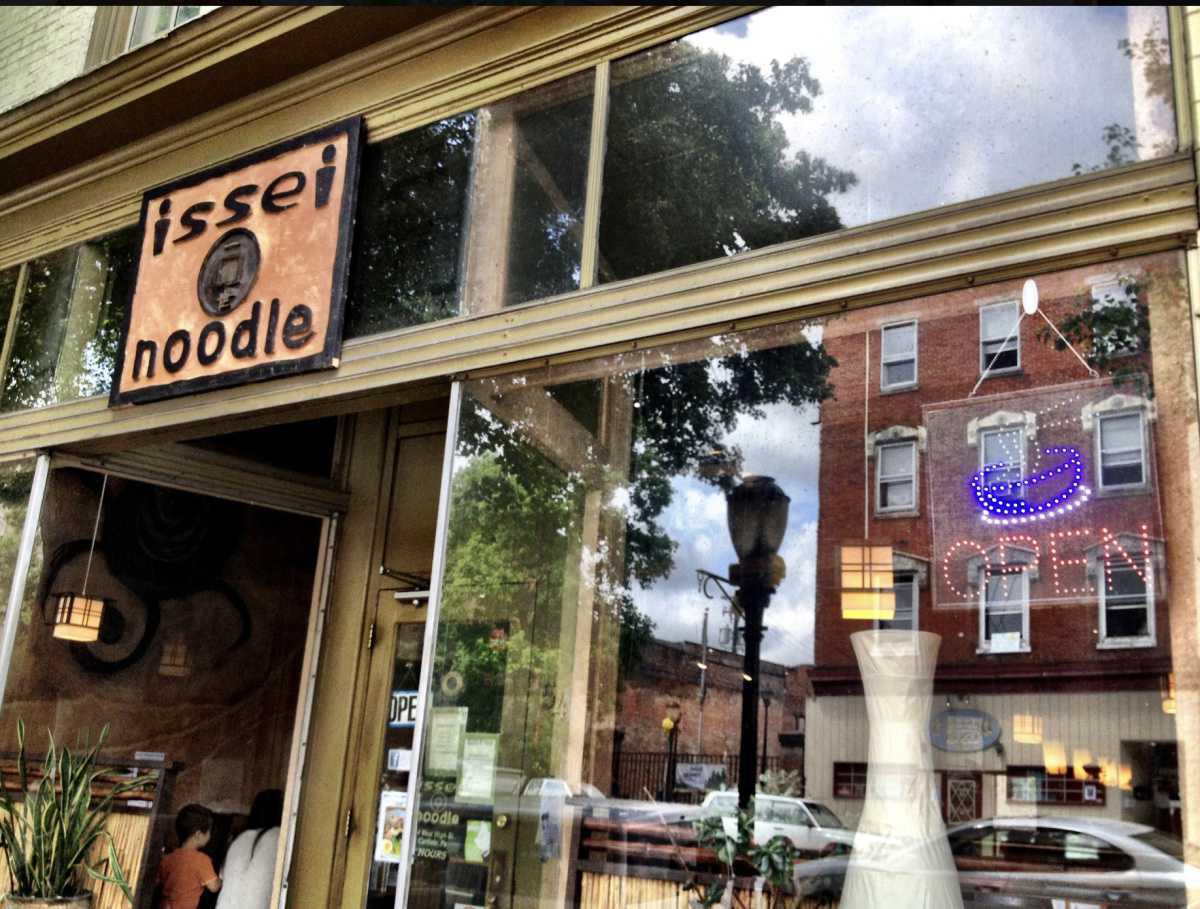 Peace. Love. Ramen.
Combining Vietnamese and Japanese cuisine, Issei Noodle has been in business since 2007. They combine traditional recipes and fresh ingredients to bring flavorful dishes to downtown Carlisle. Online ordering and take out are available.
HOURS
Please see their website or facebook page for most up-to-date hours.
Follow them on facebook and instagram.
Photos: Issei Noodle
pho, soba noodles, rice noodles, ramen, lo mein, japanese, vietnamese, spring roll, egg roll