Antiques on Hanover
17 N Hanover St Carlisle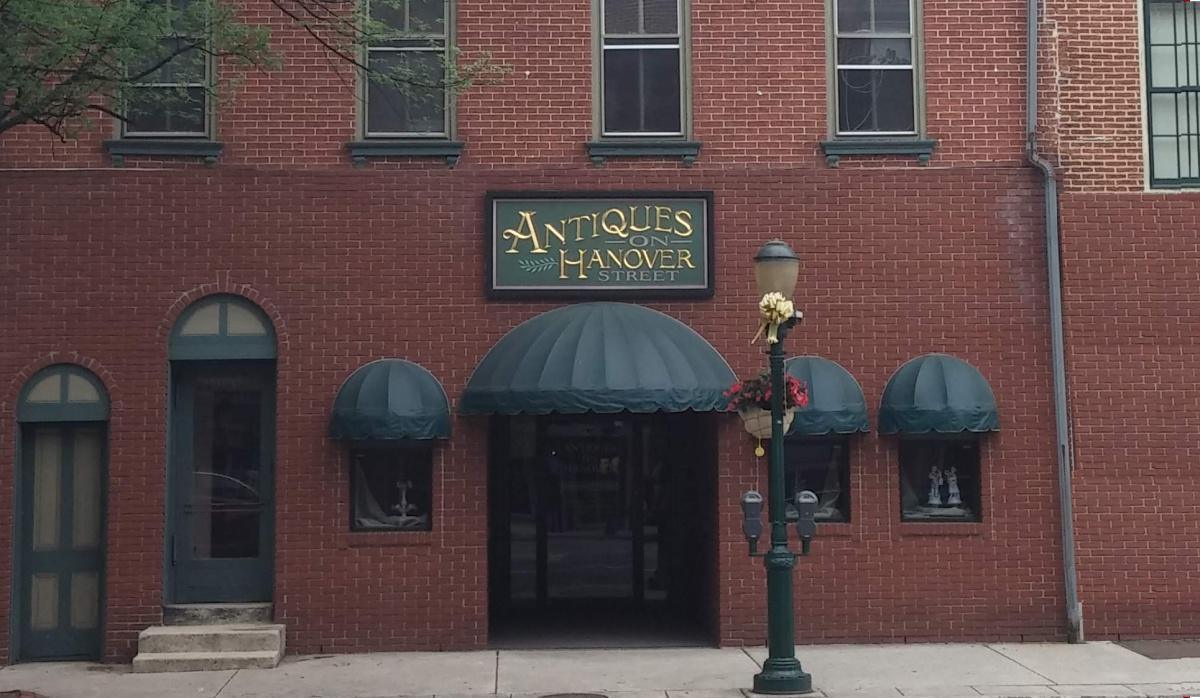 With their 7000 square foot showroom, Antiques on Hanover offers a large selection of quality antique furniture and decor.
No matter the period furniture you're looking for, Antiques on Hanover may just have what you desire. Covering most styles in American and European historical design, their vast collection of pieces has something for every room in the house. They also offer some of their selection online.
HOURS
Due to the pandemic, please see their website or facebook page for the most up-to-date hours.
Follow them on facebook.
Photos: Antiques on Hanover
antiques, vintage, fine furniture, furniture, home decor