Carlisle Arts Learning Center (CALC)
38 W Pomfret St Carlisle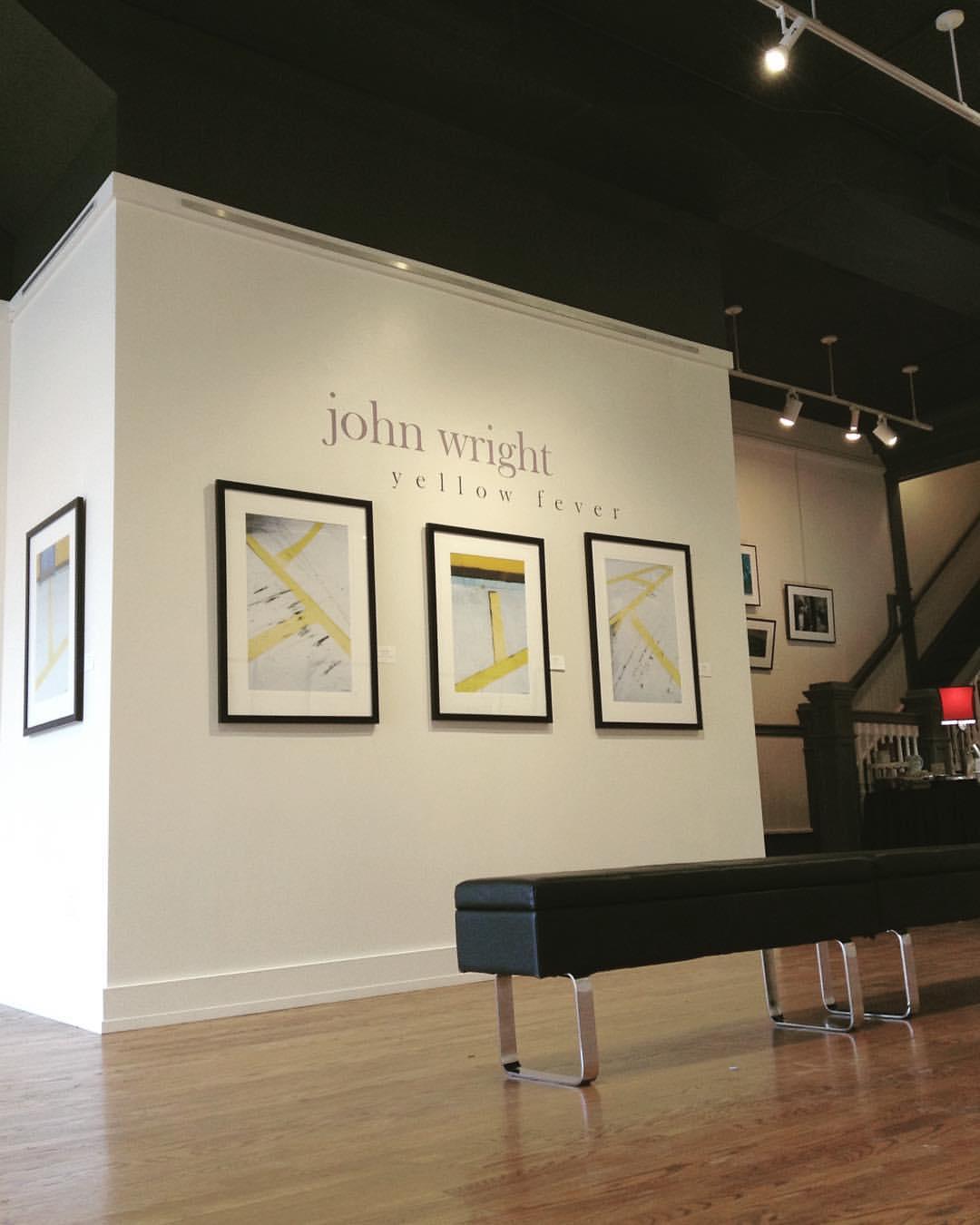 The Carlisle Arts Learning Center encourages individual growth and communinty involvement through the arts.
The Carlisle Arts Learning Center, or CALC, occupies the former Empire Hook & Ladder Co. Firehouse on West Pomfret Street. They are dedicated to seeing art grow in Carlisle, offering exhibits, workshops, art classes and camps, and lectures to most ages. They also have a gallery store, featuring handmade art and gifts.
HOURS
Due to the pandemic, please see their website or facebook page for the most up-to-date hours.
Follow them on facebook.
Photos: CALC