Pomfret Street Books
21 E Pomfret St Carlisle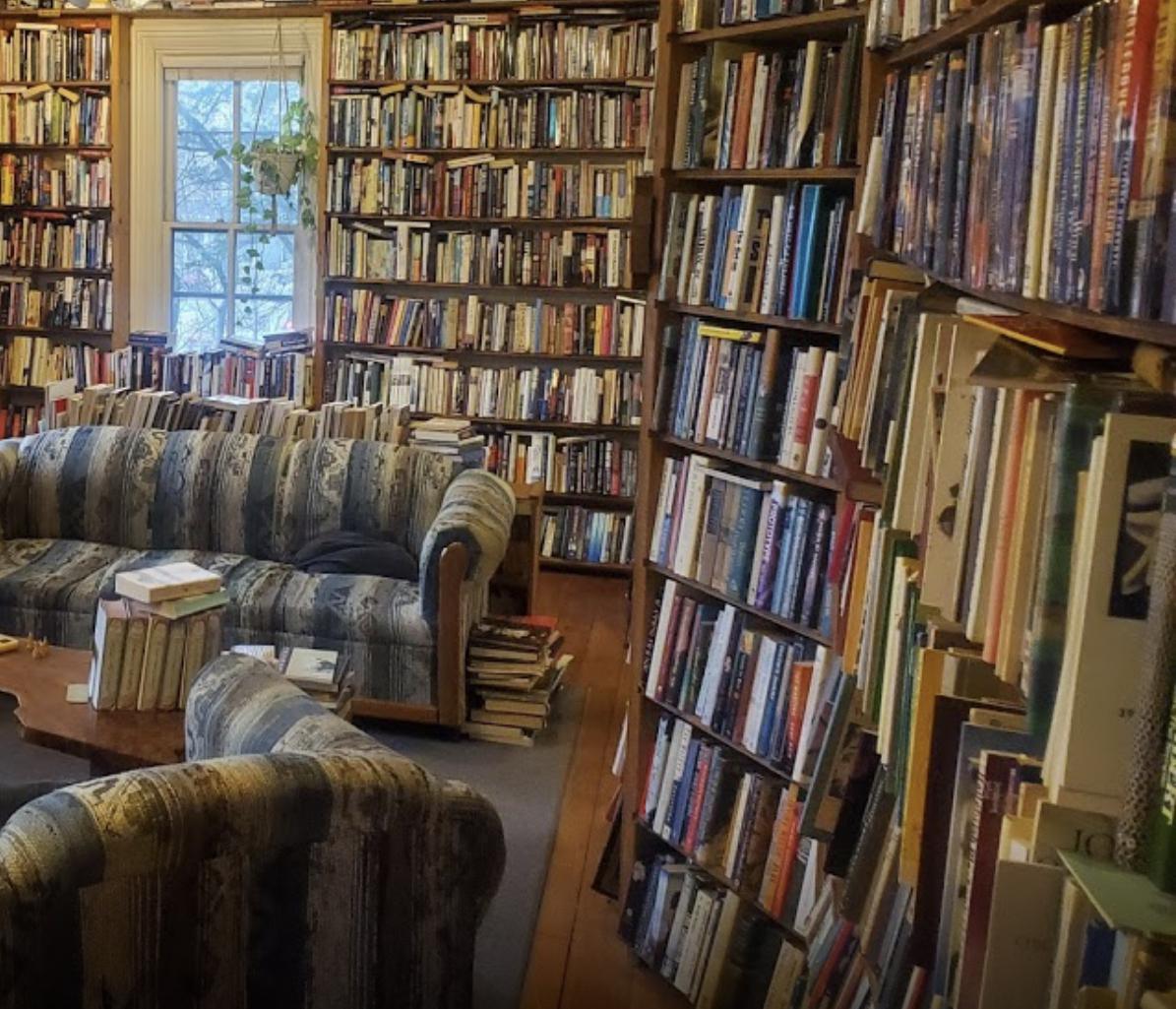 Specializing in rare, used, and out-of-print books, Pomfret Street Books is a book lover's dream.
Pomfret Street Books has been offering literary delights to downtown Carlisle since 1995. They stock 40,000 titles in their two-story, 19th century home and offer 20,000 titles online, which they will ship worldwide. Military history, theology, and literature are their areas of special interest, but they have titles in just about every genre. Offering comfy couches for relaxed reading, it's easy to lose an afternoon perusing their tomes.
HOURS
Due to the pandemic, please see their website and facebook page for up-to-date hours. Offering some in-store shopping, pick up, and shipping.
Photo: The Oakman Family
books, used books, second hand books, out of print books, rare books